What does prevention mean?
Prevention means a nurturing home environment.
Prevention means safe neighborhoods with places to experience positive social and recreational activities.
Prevention means good medical care.
Prevention means respected schools in partnership with communities.
Prevention means faith communities reaching out to families to help provide networks of support.
Prevention means participating to build communities in which children are valued.
Prevention means surrounding children with secure relationships so they can grow to be confident, carrying adults.
What can you do?
Know your neighbors and watch out for children in your neighborhood. Help make your community a place where folks support and look out for one another.
Educate yourself and share information with others.
Know where to locate parenting information and support.
Reach out to children in your community. A smile or word of encouragement means a lot.
Advocate for policies and programs that support children and families to be strong and resilient.
Volunteer your time and resources to roganizations working to build strong families, neighborhoods and communities.
If a situation or person makes you or your child uneasy, trust your gut and take action!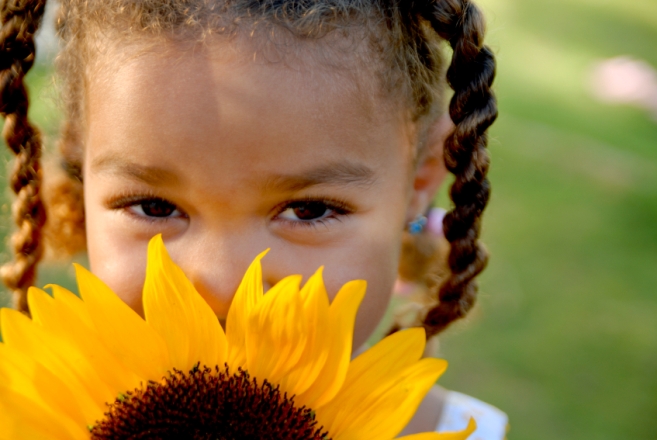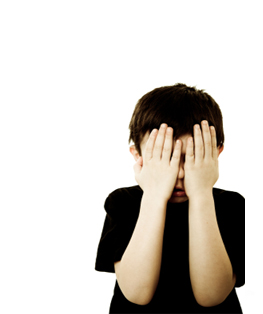 10 Ways to Help Prevent Child Abuse
Tips on preventing child abuse:
Be a nurturing parent – children need to know they are special, loved and capable of their dreams.

Help a friend, neighbor or relative – being a parent isn't easy. Offer a helping hand to take care of their children, so the parent(s) can rest of spend time together.

Help yourself – when the big and little problems of your everyday life pile up to the point you feel overwhelmed and out of control, take time out.

Crying babies – it can be frustrating to hear your baby cry. Learn what to do if your baby won't stop crying. Never shake a baby…shaking a child may result in severe injury or death.

Get involved – ask your community leaders, clergy, library and schools to develop services to meet the needs of healthy children and families.

Help to develop parenting resources at your local library.

Promote programs in school – teaching children, parents and teachers prevention strategies can help to keep children safe.

Monitor your child's television and video viewing – watching violent films and TV programs can harm young children. Children also act out what they watch.

Volunteer at a local child abuse child prevention program. For information about volunteer opportunities, call The Children's Advocacy Center at 229-245-5362.

Report suspected abuse or neglect.
The Children's Advocacy Center now has a trained Darkness to Light facilitator on staff. Please contact us at 229.245.5364 to learn more about this national prevention program aimed at educating adults on the prevalence and consequences of child sexual abuse, the development of personal commitments to react responsibly in light of abuse, and improvements in the policies and procedures of youth-serving organizations. Check out D2L.org for more information. This training is appropriate for any of the following:
Youth-serving organizations-YMCA, Boys & Girls Club, Boy Scouts of America, Girl Scouts, etc.

Faith-based programs including Church nursery, summer camps, vacation Bible schools.

Youth sports organizations-parks & recreation departments, sports leagues and teams

Educators-according to a national statistic, teachers are the source of more than 50% of all professionals made to authorities

Daycares and after-school facilities

Parents and Individuals

Civic organizations such as the Exchange Club, Rotary, Kiwanis, Lions Club.

Elected officials

Medical professionals-pediatricians, nurses, emergency room staff
Teaching Children Discipline
Tips for teaching children discipline:
Remember the purpose of discipline – it is to teach your child socially acceptable ways of expressing natural desires and drives.
Successful discipline is geared to the child's developmental stage. Don't expect a child of any age to perform something he or she is not ready for.
Children need positive reinforcement. Reward your child for doing right with smiles, hugs, attention, praise and thanks. Rewards do not need to be toys or candy.
Never hit or shake a child. Hitting is not a useful discipline tool for your child. Hitting and other physical punishment are not effective because they teach a child that it is okay to hit people, make children much too angry to be sorry for what they've done and can hurt a child physically.
Discipline is best taught by example. The lessons you teach your child come from what your child sees you do, not what you say.
If what you are doing is not working, change it! Your best efforts, even those that worked in the past, may break down. Try to keep sight of your basic principles and always cherish your relationship with your child.
The important thing is not whether your child behaves in the next few minutes or today of this week. The really important thing is how your child turns our five, ten or twenty years from now.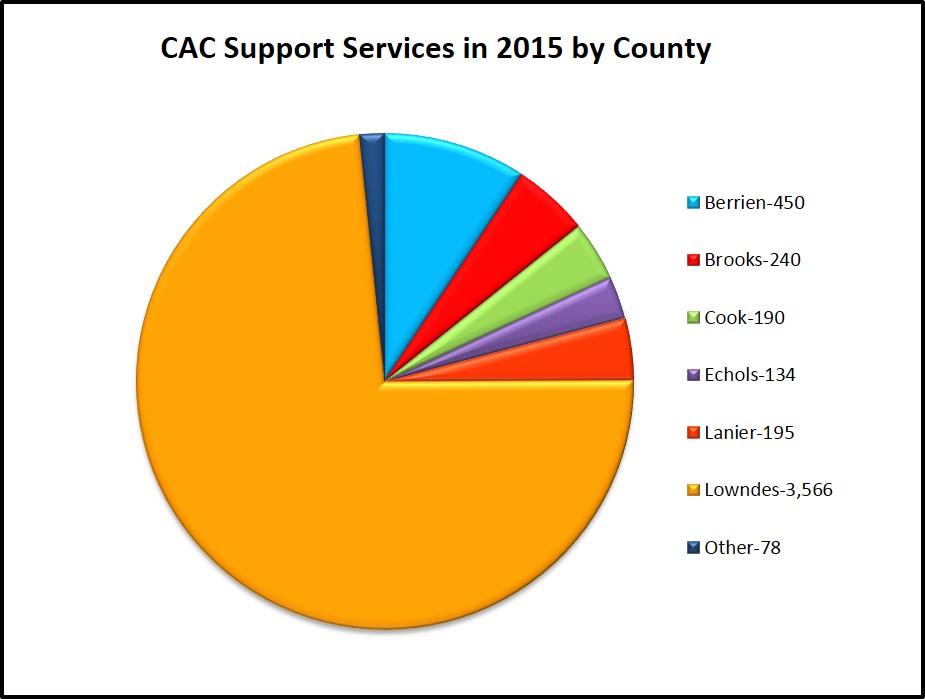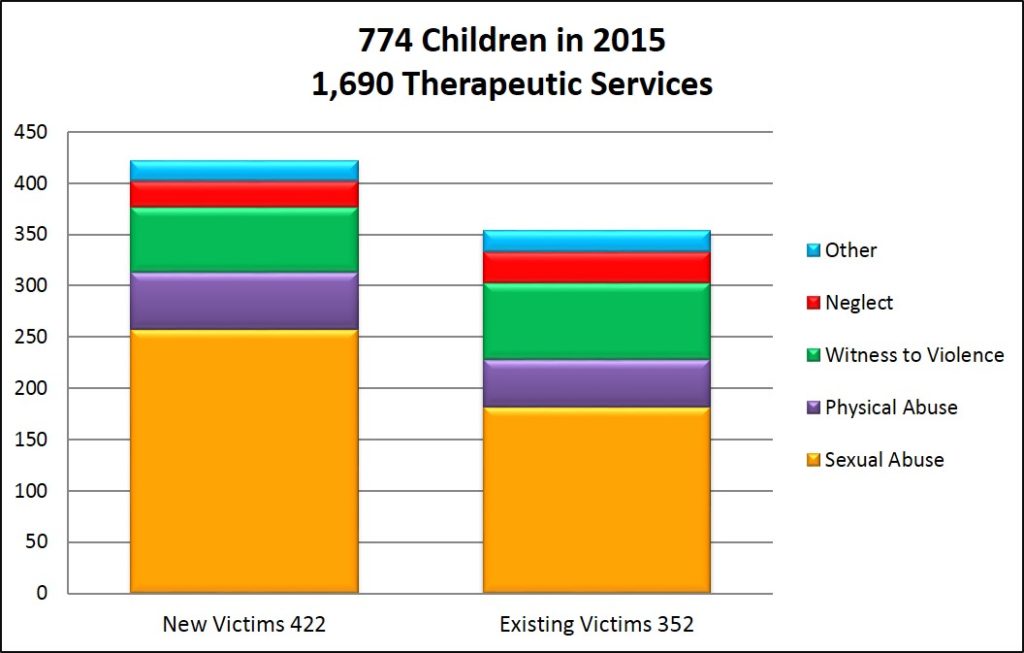 State child welfare records indicate that substance abuse is one of the top two problems exhibited by families in approximately 81% of reported child abuse cases.

Neglect is the most commonly reported and most often substantiated type of maltreatment as reported by the Georgia Department of Human Resources, Division of Family and Children Services.

Men and women serving time in our Nation's prisons and jails report a higher incidence of child abuse as children than the general population.

Approximately one in four girls will be sexually abused before the age of 18 in the United States.

Approximately one in six boys will be sexually molested before the age of 18.

Most often children are abused and/or neglected by someone they know – a parent, guardian, family member, family friend or neighbor.